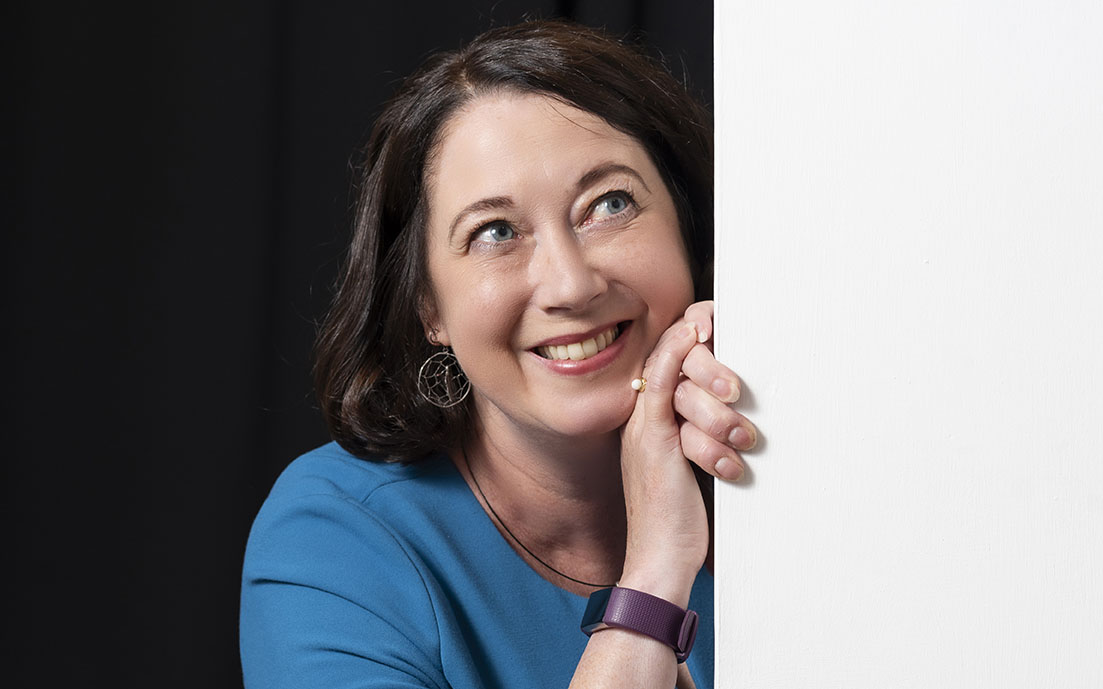 Chartered Marketer and brand strategist
Aileen Caskie is a transformational marketing and communications strategist, with extensive multi-sector experience most notably technology, energy and financial services. A seasoned CIM qualified Chartered Marketer and communications practitioner she's worked in enterprises from challengers to global bluechips (RBS, Visa Europe, Barclays, BNY Mellon) encompassing a rainbow of corporate cultures. She is also a proposition and branding strategist skilled at identifying, analysing and leading marketing projects.
Aileen offers a vision-driven and brand-aligned approach and is zealous about delivering professional excellence to drive sustainable growth, and positive engagement to make a difference to people's lives.
A Bit of Background
Creative industries experience
After graduating from University of Stirling with an Honours degree in English, Aileen's early career (1989-2002) revolved around creative industries – freelancing as a journalist (sub/production editor and project manager) in consumer and client magazines. She honed her organisational skills in account/project manager roles in creative and marketing agencies in Edinburgh and London. Her passion for compelling visual design and succinct messaging arose from her experience as a graphic designer and marketing executive in publishing houses.
Aileen's early roles in Glasgow in 1990s within people-centric organisations like National Union of Students, focused on development & training for elected student officers. Supporting abused women through counselling and practical help with Women's Aid was gruelling and not her niche.  
London years
From a London base, Aileen operated as an independent marketing and communications consultant for the next eight years, working with clients from Abu Dhabi to Paris and Edinburgh as well as the shires of England, spanning sectors including charity, energy, financial services, government, publishing and technology.
In May 2010 Aileen launched Dynamic Heart – dynamic because effective marketing never stands still; and heart because sustainable companies put marketing and customers at the heart of their businesses.
Back to Edinburgh
In 2013, Aileen returned to Edinburgh, to put roots down and reconnect with family and old friends. After leading the establishment of the first Member Service and Engagement Directorate in the Law Society of Scotland, she achieved her CIM level 7 Professional Postgraduate Diploma in Marketing with Oxford College of Marketing in 2017. The College invited Aileen to be a support tutor for Level 4 and 6 students, which she did until March 2020 with a 100% pass rate and 92% of her students achieving top two grades.
Working through the pandemic with clients at opposite ends of the scale from a boutique technology-led translation business to a FTSE 30 renewables energy giant, kept Aileen very busy and challenged. She delivered a new corporate identity and full guidelines for renewables energy giant SSE, plus a full suite of brand and value proposition messaging and new digital and content marketing approach for Rubric.
Finishing off with her latest client, Dumfries & Galloway Council, Aileen designed and developed a comprehensive insight programme to identify what a marketing and communications transformation would mean for the Council. Her full brand, marketing, and communications strategy should act as a transformational blueprint for a new centre of excellence to support DGC corporate strategy. 
Now open for new business!
Favourite things in life
Watermelon and mint
Anything ever written by Maya Angelou
Islay and all its whiskies
Murrayfield and the 6 Nations
Best experiences
Trekking Peru's Inca Trail to Machu Picchu
Sailing round the Arabian Sea in a speedboat
Driving round Scotland's North Coast 500
Touring France from Paris to Montpelier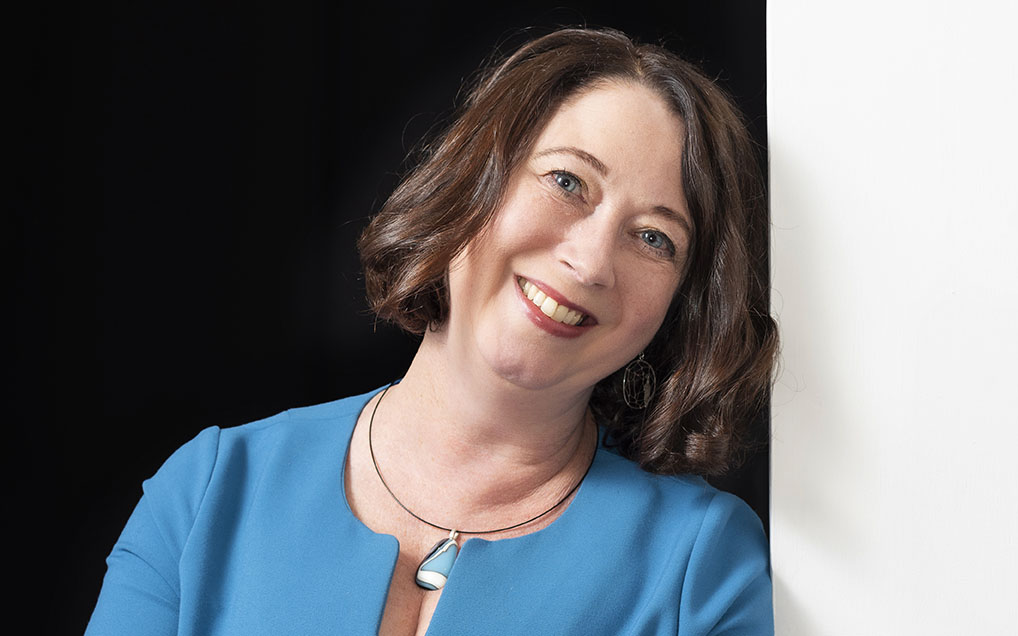 All work and no play
In her spare time she enjoys live music, festivals and culture, travel, the natural world, cooking, gardening and laughter.
Contact me today to arrange a no-obligation chat to discuss your marketing goals