Inspiring, engaging and transforming — sharing the magic of marketing
Dynamic Heart promises to deliver fresh and challenging thinking, blended with classic marketing frameworks to help you to achieve sustainable and transformational marketing solutions. We are passionate, direct and responsive. We will always go the extra mile and will motivate and inspire your teams to believe in themselves and your brand.
We aim to build lasting partnerships with our clients – our professional integrity means we will never deliver a substandard project. We are proud of what we do.
For an initial consultation, please contact Dynamic Heart.
About Dynamic Heart
Dynamic Heart, an Edinburgh-based strategic marketing consultancy, offers a direct and simple approach to the art of marketing, branding and strategic positioning – clear, straightforward and engaging in attitude; effective and tangible in outcome.
Dynamic Heart was created by Aileen Caskie in May 2010 as a fresh way to demonstrate the breadth and depth of her value to prospective clients, as an interim marketing and branding strategist. Dynamic because effective marketing never stands still; and heart because sustainable companies put marketing and customers at the heart of their businesses.
Our vision is:
To inspire, engage and transform ethical enterprises, creating sustainable growth and making a difference through the magic of marketing. I want the world to be as passionate about marketing as I am  – by 2030 I want 75% of UK businesses to have marketing leadership at board level. 
Our mission is:
To share brand, marketing, and communications expertise, with authentic and sustainable enterprises from boutiques to blue-chips; blending critical analysis with creativity, insight, and digital strategies, helping clients to innovate, pivot and thrive – delighting customers.
Our strategy is to deliver marketing excellence to clients to drive economic growth, innovation and to promote sustainable social values through creative use of technology. We will strive to articulate a central truth for clients: clarity of proposition and compelling, engaging and visually stylish marketing content that accurately communicates the organisation's services and products.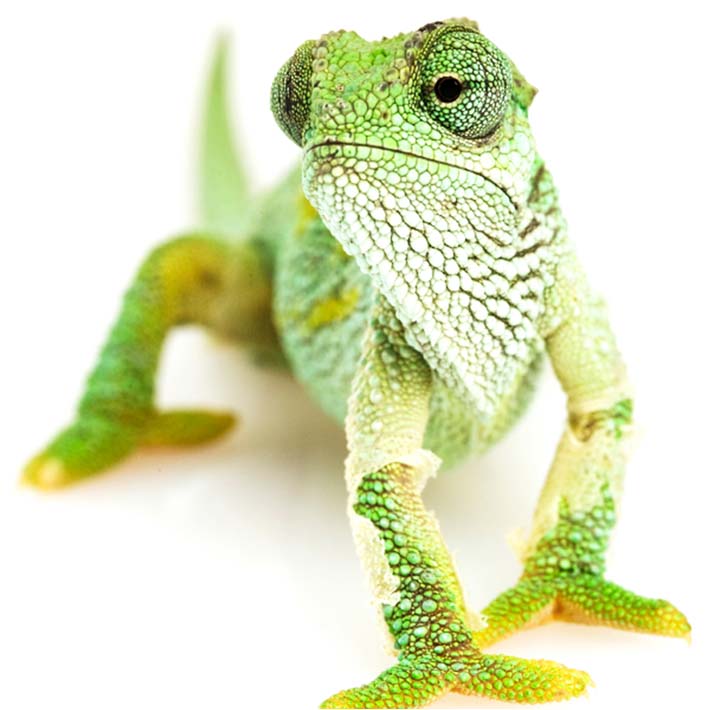 "
Aileen 
was masterful at combining tactical and strategic thinking and actions – a reflection of her experience, wisdom and energy."
Ruth Murphy, Director of Business Development, Newton Investment Management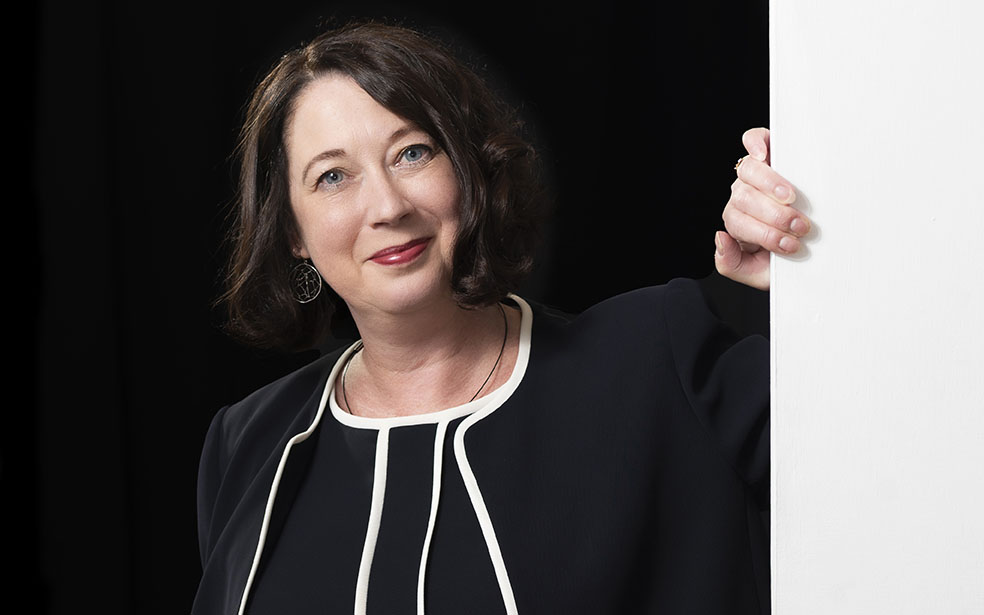 Why Work With Me?
Dynamic Heart offers  fresh and challenging thinking blended with strategic marketing frameworks – resulting in clear and transformational solutions.
Aileen's decades of multi-sector and international experience ensure that best-of-breed marketing solutions are designed and applied to clients' challenges.
Her effective and authentic stakeholder engagement will get right to the heart of your issues. All services are delivered with warmth and professionalism and to the highest standards.
Dynamic Heart offers an agile and lean business model with no expensive overheads allowing additional resources to be pulled in as and when required.
Qualifications & Awards
Aileen is a fully qualified Chartered Marketer and Fellow of CIM dedicated to continuing professional development. In 2017, she attained the CIM Professional Postgrad Diploma in Marketing (Masters' level professional qualification) and her Chartered Status.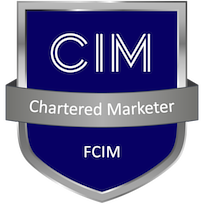 Education
BA Hons (2.2) in English Studies, University of Stirling (1989)
Chartered Institute of Marketing (CIM) Level 7 Professional Postgraduate Diploma in Marketing (2017)
Experience
Technology & Energy
Financial Services
Professional & Educational Services
Creative Industries & Publishing
Third Sector 
Recognition
CIM Chartered Marketer
(1 of 2,092 in UK)
Fellow of Chartered Institute of Marketing (1 of 417 in UK)
Inspiring, engaging and transforming – sharing the magic of marketing
What Dynamic Heart Can Do For Your Business