Information Systems and Information Security (ISIS), Digital Directorate, Scottish Government, Edinburgh, Interim Communications and Engagement Manager.
Information Communications Technology division (185 people) providing secure network, information management and all technology solutions for 10,000 customers.
"She delivered on her key objective – not only creating the communications and engagement strategy but leaving us enthusiastic and capable of continuing to deliver and develop on her approach."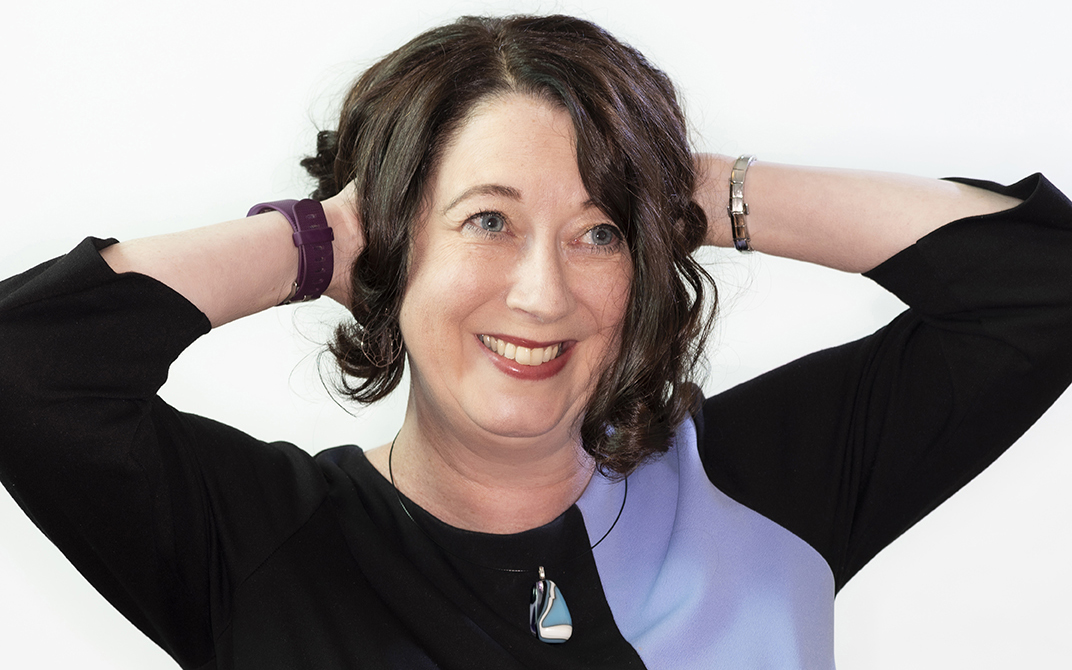 Key objective
To positively impact the reputation of ISIS as a service provider through the creation and implementation of a sustainable communications and engagement strategy, reporting into Chief Information Officer, Chief Technology Officer and Deputy Chief Information Officer.
Phase one (April – July 2014)
Discovery and deep dive into communications and behavioural challenges, through insight gathering from senior stakeholders. This work helped to identify the key areas for communications and engagement improvement from a senior management perspective.
Subsequently designed a divisional-wide people survey (participation – 75% of workforce of 185 people) to measure levels of cultural engagement and identify areas for improvement from employees' perspective (including contractors). Completed in-depth analysis (report form) in October which was shared initially with senior management and subsequently through staff seminars (with content repurposed for wider audience through slide deck) delivered by senior leadership team.
Created and ran competition to stimulate involvement in fresh articulation of organisational personality and objectives (mission, vision and values; participation – 6%).
Phase two (August–October 2014)
Design of solutions and recommendations for identified priorities, set within a reputational framework focused on corporate communications encompassing:
employee engagement and internal communication programme
customer-centric behavioural programmes
critical incident customer communications approach
brand and identity work
articulation of service propositions
fresh approach to management communications through new meeting format designed to create optimal cross-team engagement and reusable content to feed into revised internal communications vehicles.
Phase three (October 2014–February 2015)
Delivery of recommended solutions Worked closely with senior stakeholders to shape a fresh customer-centric approach through a series of bespoke workshops to agree toolkit for operational ICT teams.
Led a separate strand of work to agree and implement best practice for communications around critical incidents – output was incident handling and communications guidance and toolkit.
Created sustainable and improved internal communications model by persuading 18 of the most engaged and willing people across 10 different business areas to become Communication Champions. On a voluntary basis this group now schedule, create and deliver a new bimonthly internal newsletter.
This group were also instrumental in the development of the customer-centric toolkit and brand and proposition output (again energised through a series of bespoke workshops).
Created and delivered customer-centric training through bespoke workshops pulling together all strands of previously described solutions designed to improve reputation to all service delivery and customer-facing support teams (120 people). These workshops outlined reputational impacts and new customer-centric approach through the rolling out of the new toolkit encompassing:
ISIS who we are and what we do (articulation of propositions of services and products)
ISIS brand values and communications mantra
Customer-Centric Protocol and approach (ISIS as customer-centric organisation – valuing customers, valuing colleagues)
Customer charter
Incident handling and communications guidance and toolkit.
"Aileen has made a real difference to the way we approach our communications and engagement. She has professionalised our contacts with our many and varied customers; creating a customer-centric approach supported by training and toolkits and, crucially, has transformed our internal communications resulting in more engaged and informed staff. She delivered on her key objective – not only creating the communications and engagement strategy but leaving us enthusiastic and capable of continuing to deliver and develop on her approach."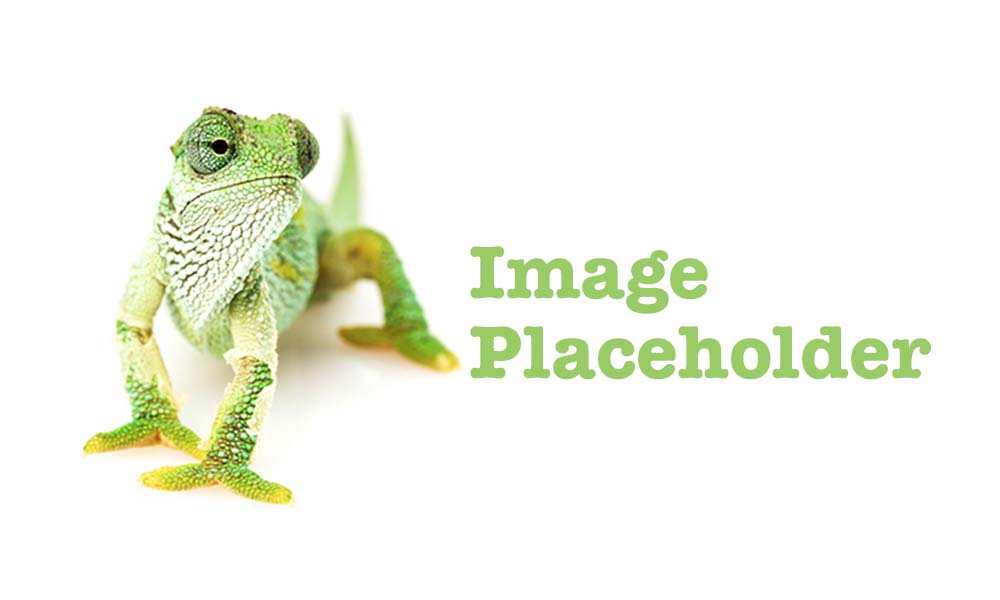 Nulla eleifend odio a scelerisque consequat. Nullam tristique semper erat sit amet condimentum.
"Aileen has assisted us with clearing the landscape on our previous myriad of communication methods and taking us to a point where concise and repeatable communications methods can be applied across our division. Quite often external resources struggle to understand the complexities and inter-relationships within Government, however, Aileen quickly established herself as a credible subject matter expert who could establish multi-tier relationships. There is no doubt that this was a demanding and time-constrained engagement but Aileen was able to drive through change and get us to a better place with clear and reusable outputs."
"Aileen has delivered a very high-quality piece of work for Information Services & Information Systems. She's worked well with a wide variety of stakeholders over the past 10 months to conduct our people survey, help change behaviours and approaches, develop new protocols and products, and leave us with the tools in place to support all of this in the future. This was a challenging project, requiring time and input from many people with competing priorities, against a constantly changing landscape. Aileen has shown a great deal of professionalism, drive and determination to deliver this work in the time available and I'm delighted with what she's achieved."
"Aileen came into our business area and shook us out of our torpor. She shone a hard light on our communication shortcomings and dragged our attitudes and approach to business communication into the 21st century. Aileen reinforced that negative reaction from the business was to be welcomed rather than shied away from and delivered real change in ethos, approach and output to a number of key communication protocols. She was tireless and a hugely positive force for the time she was in the organisation. I hope our professional paths cross again."
"Aileen joined ISIS to provide guidance and develop processes for our technical teams for input into the wider divisional communication strategy (or lack of) for our customers and stakeholders. As with many organisations the technical teams were from different specialisms and subsequently spoke in different technical geek speak. Although from a non-technical background, Aileen quickly gained the credibility of these teams, with her ability to digest and translate. As a result of her work with people from across the division, Aileen was then able to create and deliver clear and concise training courses for the technical teams for the delivery of the new customer-centric Communication Strategy.
Aileen also took our muddled explanations of what all 10 branches across ISIS delivered and translated them into clear and concise customer-friendly service propositions so our customers now have a much better idea of what we can and can't do for them – ISIS on a page. Aileen was a refreshing addition to our organisation who made us all think out of the box and take different approaches to areas out with our comfort zones. I hope our professional paths cross again."
Contact me today to arrange a no-obligation chat to discuss your marketing goals